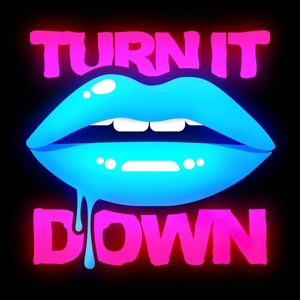 The swedish DJ duo
Rebecca & Fiona
released their first single Luminary Ones in 2010 and since then they've grown amazingly and reached international fame.
This is a preview of the official
Deniz Koyu
remix of "Turn It Down"
Featuring a massive bassline which fits just perfect with the vocals from R&F.
This is a must have, enjoy the preview.