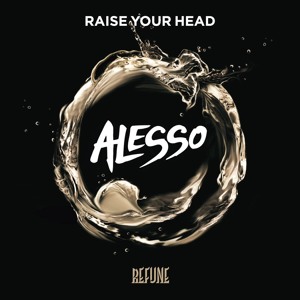 The swedish youngster
Alesso
with his newest track "Raise Your Head" giving us a darker feeling like his Dynamite EP.
This is a absolute banger coming from the 19 year old swede, a def. must have.
We'll post again when it's released, but until then this 4 minute long 128kpbs copy will certainly do the trick!